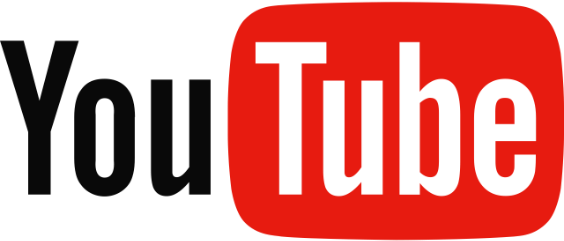 Ministry Webinar Event:
The 3 Steps To Have Your Sermon Played 20,000 Times On YouTube This Month!




Thursday, March 9th at 2PM ET
Accomplish maximum video reach with less time, less energy and less frustration than you're investing in YouTube now…
During the training we'll uncover how you can...

✔ Leverage YouTube automation to reach 20,000+ people ever month with the good news!
✔ Target the people in your community you're most desperate to reach.
✔ Speak directly to your online audience without having to change your video content.
✔ Tap into YouTube's re-watch technology to reach the right people over and over again.
✔ Get the most traction from your most powerful church videos.
✔ How to short-cut modifying videos so you don't spend an eternity editing!
✔ Reach out and grab your audience in the first 5 seconds of your video.
✔ And So Much More!

Patrick Doohan
AdvanceYourMinistry.com Founder & Trainer
--20 Year Online Growth Marketer--


"Let's Get Everyone Seeing Our Churches Online... And Let's Take Advantage Of All The High Leverage Platforms Available To Us To Reach More People. "

Plus Patrick Will Be Sharing...
✔ The 13 unique places you'll find viewers including: smart TVs, Over-The-Top boxes (roku, firestick), tablets, phones and more!
✔
How YouTube naturally helps you reach the young family (with kids) audience.
✔
How to put your YouTube video reach on auto-pilot so you can spend your time on ministry!
Hurry Up! Grab One Of Our 100 Training Spots
WhatChurches Are Saying...

Pastor Ryne
"Advance Your Ministry has been a tremendous help for our Church. We are now seeing more people on our website and in our online service then we could have ever imagined."


Len Engel
"We really appreciate the personal attention that we receive from the Advance Your Ministry team. The Mastermind Trainings have been very informative and hearing from other churches - what they are doing has been fantastic."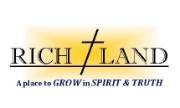 Pastor Bethany
"Advance Your Ministry has been a huge help to us. We have people watching from other states and countries, and we now have a family which regularly makes a long drive on Sundays to worship with us."

​​​​​​​