MINISTRY TRAINING




January 30th, 2PM ET





"Single Strategy To Improve Your Church Reach By 300%"


During The Training, Patrick Will Demonstrate...
✔ How You Can Make 1 Move To Expand Your Church's Reach by 300% In Your Community
✔ That
If You Are Already Promoting Your Church With Email, Website Updates, Social Postings, Youtube, Blog Articles or Facebook/Google Ads Then This Strategy Will Exponentially Grow Your Reach
✔
How This Single Leverage Point Targets The People Most Interested In Your Ministry Over And Over Again
✔ How To
Grab The Attention Of Your Community By Messaging Them With What They Care About Most.
✔ And Much More!
And He'll Be Sharing...
✔
Why so many people visiting your website aren't contacting you (and how to change that)
✔
How to engage online with those most interested in your church... without being aggressive or pushy
✔
How to digitally share your programs and ministry with someone until they're ready to engage
Hurry Up! We Have a Limited Number Of Seats
Patrick Doohan

AdvanceYourMinistry Founder & Trainer
--20 Year Online Growth Marketer--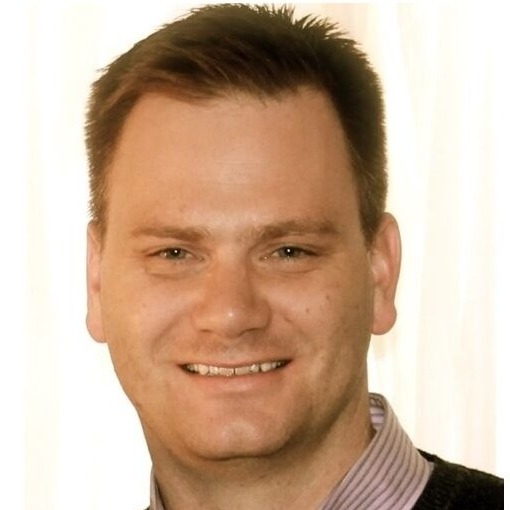 PATRICK DOOHAN
"I'm excited to help Churches and other Ministries to reach more people with the good news!"