The BACK-TO-CHURCH
Fall Workshop:
The Church Reach Strategy
Thursday, September 28th at 2PM ET

During Our Fall Launch Workshop, We'll Reveal How You Can...
✔
Help Your Community Discover Your Church
✔ Bring People Back To Your Church
✔
Engage The Un-Churched In Your Community
✔
Create Automatic Digitial Invitations
✔ Reach Thousands Of People On Their Phones, Tablets, Laptops, Desktops, and Smart TVs!
✔
Create The "Big-Brother Follow-Them-Around System" To Invite Them To Church
Secure your spot in the workshop right now, by clicking on the "register now" button below....
Plus... at The Workshop, we'll be handing out 2 Gifts To Help You Increase Your Digital Visibility in Your Community!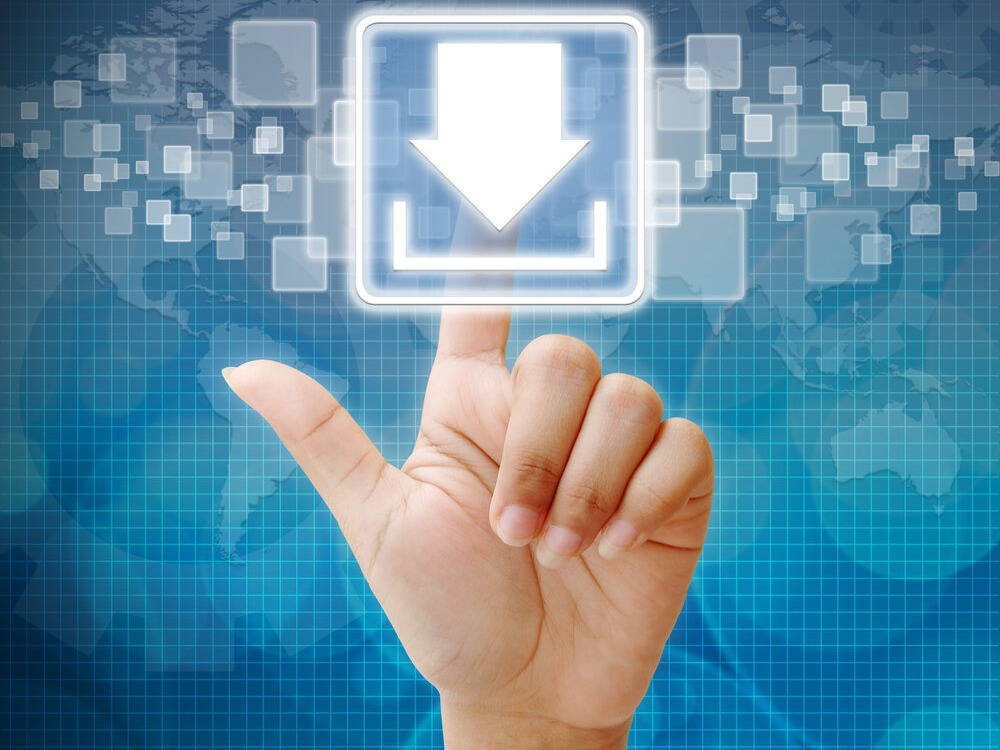 Ready?
Grab One Of The 100 Workshop Seats By Using The "Register Now" Button.

Workshop: Thursday, September 28th at 2PM ET

Patrick Doohan
AdvanceYourMinistry.com Founder & Trainer
--20 Year Online Growth Marketer--


"Let's Get Everyone Seeing Our Churches Online... And What Better Time - Then When We Have Their Maximum Attention On Their Screens. "

Patrick Will Be Sharing...
✔ How You Should Focus Your Efforts On The Hottest Digital Platforms
✔
Why Everyone You Want To Reach Can Be Found Online, And You Can Get Right In Front Of Them!
✔
How Critical Automation Is To Having Effective Online Communications
Hurry Up! Grab One Of Our 100 Training Seats