Row 1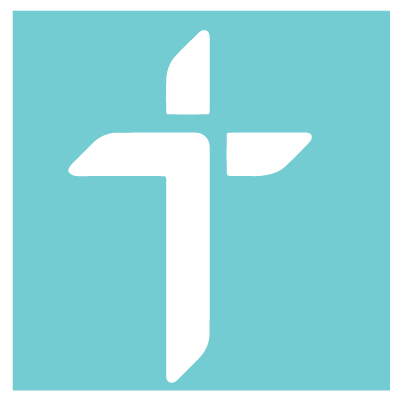 Row 1
The #1 Training Requested by over 20,000 Churches polled was...

Automating Your Online
Church Activities!

So we're holding a Very Special Free Online Zoom Session on
Thursday, May 18th at 2pm ET

Use the button below to register and we'll send you your zoom link and invite!
Setup Your Button
Register Now - 1
Register Now - 1


​​​​​​​A Message From Patrick About This Thursday's Training
Video will render in Public page
Row 1
---

Row 2

And The Poll Numbes Say...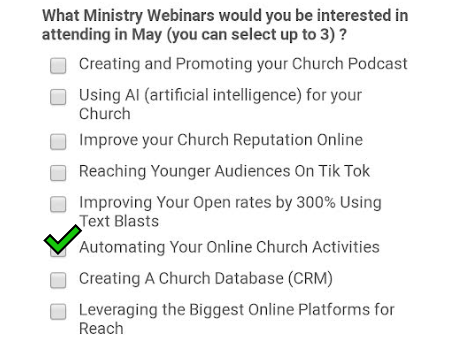 WE asked over 20,000 Churches in the United States and we heard you!

Row 1
Ministry Webinar Event:
Automated Digital Church Outreach




Thursday, May 18th at 2PM ET



Need To Reach Your Community Without Spending More of Your Time & Budget?
In Our Automation Training Event - We'll Show You How To...
✔ Use The AUTOMATION Of Digital Platforms To Save You Massive Amounts of Time!
✔
Use Systems That Run 24/7 Without Needing Manual Inputs
✔ Manipulate The Biggest Tech Platforms So They Work For You (not the other way around)
✔
Reach Thousands Of People on Facebook And Instagram Without Making A Single Post!
✔ Appear On The First Listing Of Google Every Saturday and Sunday When People Are Searching
✔ S
neak into people's email accounts without having their email address
✔ P
ut your Church name beside the biggest online brands in the world like forbes, webmd, espn, weather channel, reddit, usatoday, and get massive exposure
Row 1

Patrick Doohan
AdvanceYourMinistry.com Founder & Trainer
--20 Year Online Growth Marketer--


"Let's Get Everyone Seeing Our Churches Online... And Let's Take Advantage Of All The High Leverage Platforms Available To Us To Reach More People. "


Patrick Will Be Sharing...
✔ How You Should Focus Your Efforts To Quickly Leverage Your Reach
✔
Why The Right Photos and Videos Will Help Get You Visible Everywhere
✔
How Critical Automation Is To Having Effective Online Communications
Row 2
Hurry Up! Grab One Of Our 100 Training Spots
Row 3
Setup Your Button
Register Now - 2
Register Now - 2