Discover How To Reach 30,000 People This Month
Request Your Free Consultation
"Their retargeting Ads have really helped us in our outreach. Since their launch we've started to see more visitors, people coming in and finding us online. It's something that has helped, and it's put life back into our church."
​​​​​​​
Associate Pastor Daniel Thompson
GC2 Church in San Diego California.
What Some Of Our Churches Are Saying...

Pastor Ryne
"Advance Your Ministry has been a tremendous help for our Church. We are now seeing more people on our website and in our online service then we could have ever imagined."



Len Engel
"We really appreciate the personal attention that we receive from the Advance Your Ministry team. The Mastermind Trainings have been very informative and hearing from other churches - what they are doing has been fantastic."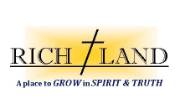 Pastor Bethany
"Advance Your Ministry has been a huge help to us. We have people watching from other states and countries, and we now have a family which regularly makes a long drive on Sundays to worship with us."


PROVEN MARKETING STRATEGIES THAT WORK
Studies show that taking a real approach to marketing can generate significant exposure for your organization.





Far Reaching



At Advance Your Ministry, we understand that you're looking for a reliable partner that can help your Church ministry grow. We're here to help you implement the right strategy with the right execution every time.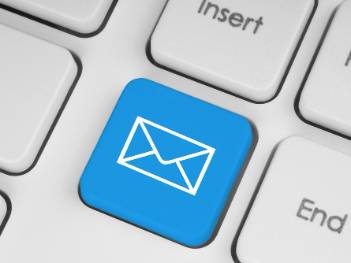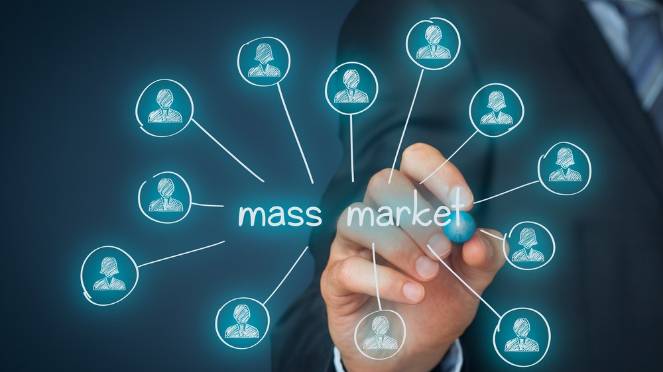 We understand that you're busy running your church.
You don't have time to learn about advertising - you just want to reach more people and have a marketing agency that has your back.

At Advance Your Ministry, we deliver fair rates for online marketing. Our ministry team understands your goals of spreading the word of God to each and everyone. We know what people are looking for and how to drive them to your website and online properties.
CALL US TODAY: (506) 292-9473
THE TOOLS THAT WILL SET YOU APART FROM THE REST

Paid
Traffic
Drive more ready-to-go traffic to your website. Find your people online with our excellent
traffic strategies.

High Converting Websites
Attract visitors and lead them to your church. We design stunning advertisements for your ministry.

Website
Retargeting
Capture all of your website visitors after they've left your site, and bring them back. Learn more about our retargeting strategies.

Reputation
Marketing
Get stellar reviews by showing your city what an amazing outreach you are. We'll teach you how to manage and market your
5-star reputation.

Social Media
Management
Position yourself as a great community to drive excited new people to your doorstep.

Email
Marketing
Use push button marketing strategies to leverage the power of your email list. Our email marketing strategies can get your name out there where it needs to be.

Video
Marketing
Our proprietary video strategies can get you exposure in your community. Learn about our video marketing formula.

Search Engine
Optimization (SEO)
Get your website in front of more people online. Our strategies help you outrank others to put you at the top of the list.
Discover How You Can Get EXPLOSIVE EXPOSURE For Your Church Ministry
The next step in building a thriving church is getting you in front of online users. At Advance Your Ministry, we can make your website highly visible on hundreds of the most popular sites across the web.

From building out your social channels to paid ads and re-targeting, we'll help you find your locals and engage them online!
CALL US TODAY AT (506) 292-9473
Secret Strategies For Growing Your Local Church Ministry
Our Marketing Services
Boost Visits To Your Website With Our Hyper Targeted
Paid Traffic
Our paid traffic strategies are strategically targeted to

bring families in your community

to your Church as soon as possible.

To jump start your success, we're giving you a free consultation marketing session to help drive more traffic to your site right away!


Request Your Free Session
Capture All Of Your Website Visitors With Retargeting
Want more website visitors to act when they are on your website?

Our retargeting strategy, can capture over 96% of your website visitors who leave your site without taking action.
As Us About Our
​​​​​​​ Retargeting Strategy
Get Right In Front Of Your Target Market With Our Advanced Pay-Per-Click Strategies
Use This

Strategy

To Catch Your Target Audience's Attention And Drive Them To Your Church Ministry.

Our PPC strategy works efficiently, and fast, with results showing in a matter of days.


Get our Free PPC Analysis to show you how to reach just the people you want.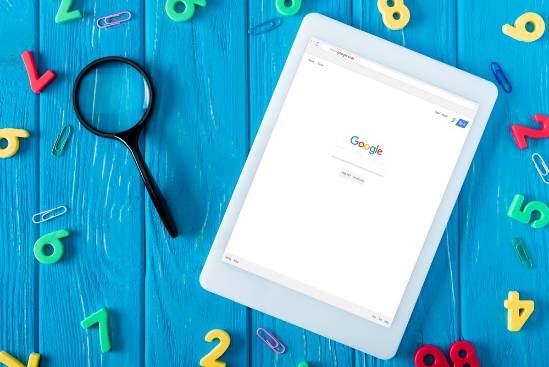 Bring In More People With Targeted Social Media Strategies
Win The Hearts of Your Target Market With

Social Media Marketing.



People love a church that connects with them on social media, and your ministry needs to be one of them.

With our

proven social media strategies,

you can attract new families, engage your current ones and be sure your members stay top of mind.
Leverage Your Mailing List
And Source More Outreach With
Email Marketing
Did you know that email can be far more effective than Facebook or Twitter? With the right email marketing campaign, you can boost your responses!

Our proven email marketing strategies can help you consistently reach people.
Who We Are:
Nobody Knows Church Marketing Like Advance Your Ministry
With years of expertise in everything from boosting traffic to video content and social media, our unique approach to marketing can make a difference in your church in as little as a few days or weeks.

We know that it's hard for churches to keep up with the latest strategies to maximize their reach online. That's why we're here. We are passionate about helping churches like yours find the newest and best ways to generate exposure in your community.
CONTACT US TODAY AT

506-292-9473

TO LEARN MORE ABOUT OUR
5 STAR EXPERIENCE.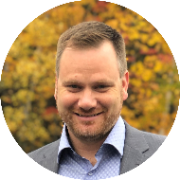 Patrick Doohan
Head Trainer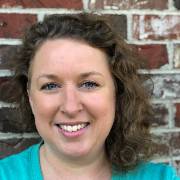 Sarah Doohan
Communications Director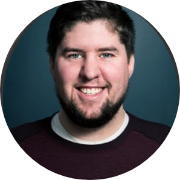 Luke Budreau
Media Director
Monday

9:00AM-5PM
Tuesday
9:00AM-5PM
Wednesday
9:00AM-5PM
Thursday
9:00AM-5PM
Friday
9:00AM-5PM
Saturday
Closed
Sunday
Closed
ADDRESS
21 Eaton Court
Hanwell
New Brunswick
E3C 1M7


CONTACT





patrick@advanceyourministry.com




P: 506-292-9473